LIFT Ireland grew out of a desire to change our country for the better, not because better is needed but because better is possible. LIFT Ireland is a social enterprise that is funded by partners and grants. LIFT aims to develop positive leadership for Ireland and by Ireland. 
We very much welcome any donation you would like to make however small or big. Each donation made will help make a sustainable and tangible difference to the lives of people, charities, community groups and schools around the country. Better is Possible with your support.
Your donation funds training, materials and team support for organisations that otherwise wouldn't be able to access LIFT such as schools, charities and community groups.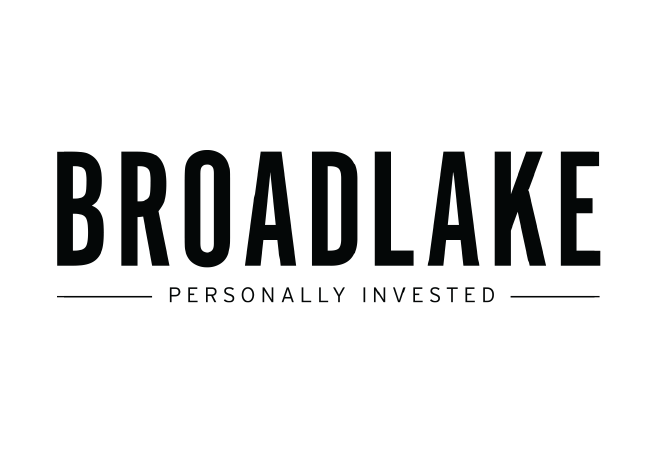 Pete Smyth, Broadlake
"The LIFT team have a vision to bring out the leadership potential in all Irish people. In Broadlake we see first hand the potential of Irish leaders globally when they have the right supports. The vision of Ireland being famous for it leaders is exciting and achievable. That's why we are helping LIFT."
Pete Smyth, Chief Executive Officer, Broadlake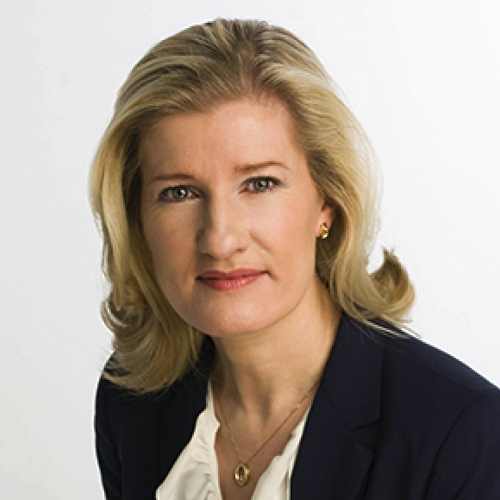 Catherine Moroney, AIB
"LIFT is an accessible initiative for everyone from business to education and sports and it is inter generational. LIFT's core purpose is to facilitate conversations that encourage and foster core values that can help shape Ireland's sustainable future. All decisions are made through the filter of our Values and LIFT initiative will collectively raise our awareness of those filters for sustainable decision making."
Catherine Moroney, Head of Business Banking, AIB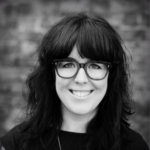 Chupi Sweetman, Chupi
"There is a tremendous opportunity to build a better, brighter and kinder future, not an old Ireland built on prejudice but a new Ireland built on strength. We are delighted to be a Founding Partner of Lift Ireland"
Chupi Sweetnam, Founder, Chupi
Sonya Lennon, Dress For Success Dublin
"Dress for Success is an organisation that empowers women to succeed in sustainable careers. We understand that LIFT is a vital piece of the puzzle. Fostering good values in our society now and for the future will make Ireland a better place to live and work"
Sonya Lennon, Founder, Dress For Success Dublin