LIFT Ireland is a social enterprise aimed at increasing the level of positive leadership in Ireland. Founded in late 2017, the movement was officially launched in May 2018 at LIFT OFF, an inaugural event attended by some of Ireland's foremost leaders in business, arts, education and sport. 
LIFT, which stands for 'Leading Ireland's Future Together', was built on a desire to change the country for the better by changing the way people view leadership. It aims to do this through its eight-part, group learning process. LIFT's programme is being rolled out nationwide via a volunteer facilitator network with a goal of reaching 10% of the population by 2028. 
LIFT Ireland was founded by leadership expert Joanne Hession along with her brother, David Hession, and Sonya Lennon of Dress for Success Dublin. LIFT is also backed by an exemplary advisory board made up of some of Ireland's most influential community representatives and business people.
LIFT's journey towards introducing 10% of Ireland's population to its leadership value training commenced with twenty-three Founding Partners. Each of our Founding Partners made a commitment to LIFT, to participate in the learning process and to facilitate further discussion within their organisation on the value of positive leadership.
Values
LIFT's leadership learning process is based on eight key leadership values; Listening, Positive Attitude, Respect, Competence, Dedication & Determination, Empathy & Understanding, Accountability, and Honesty & Integrity.
Influence
LIFT Ireland believes that the best way to influence positive change in our country is to re-examine the way in which we view and enact leadership in our schools, communities, at home, and in our businesses.
Learning
Central to LIFT's learning process are the leadership circles or roundtables. During these sessions, participants are given space to reflect on the eight leadership values using a well-established 5-step-method. 
Network
To reach its overall goal of reaching 10% of the island's population, LIFT relies on its network of facilitators and partners, who make a commitment to living, growing, building or hosting LIFT's activities.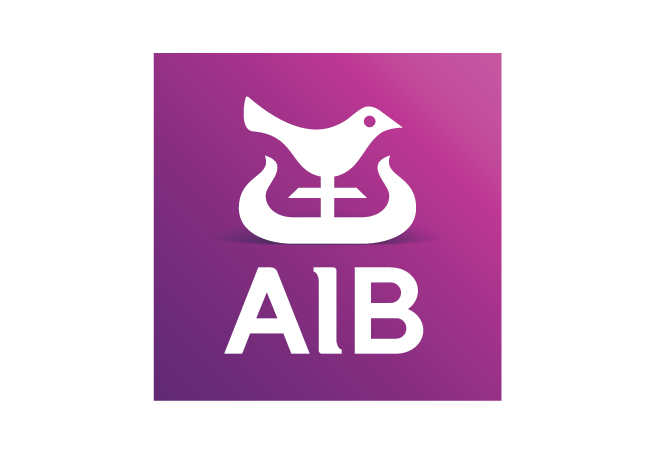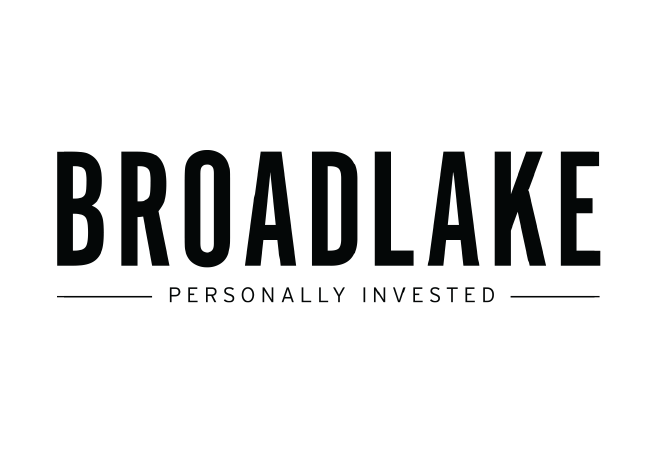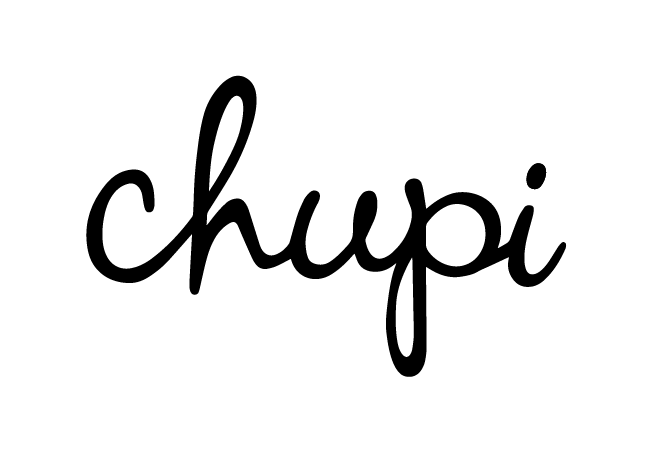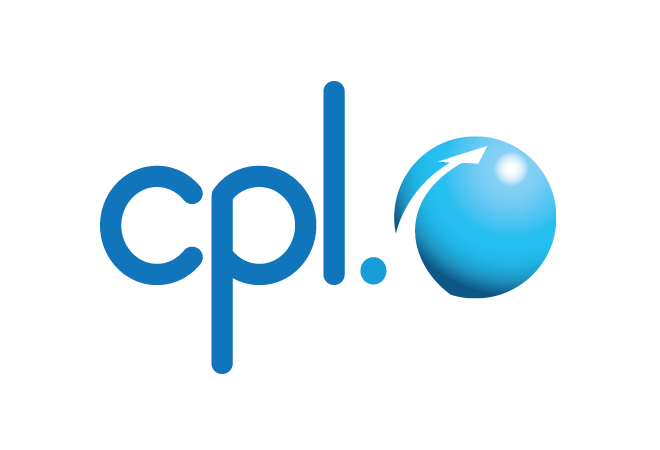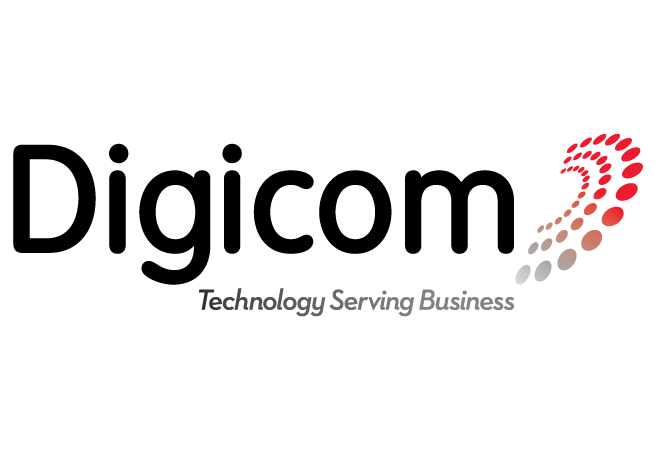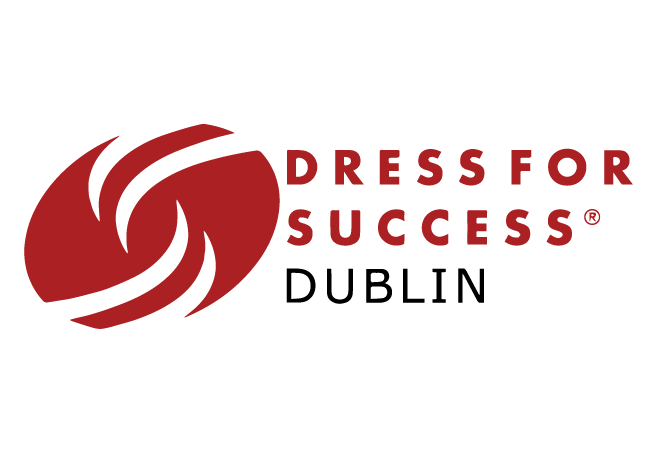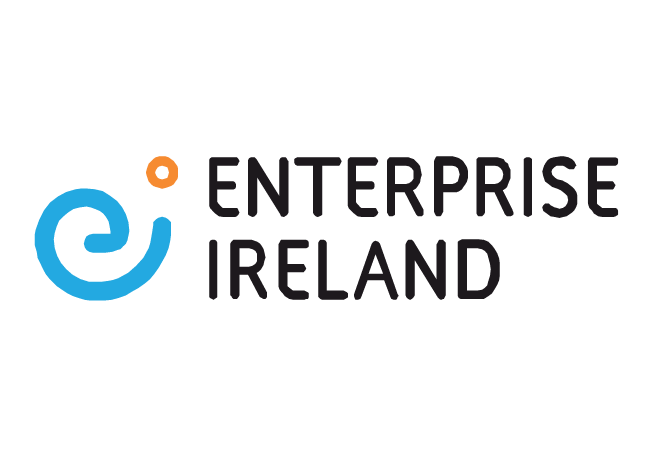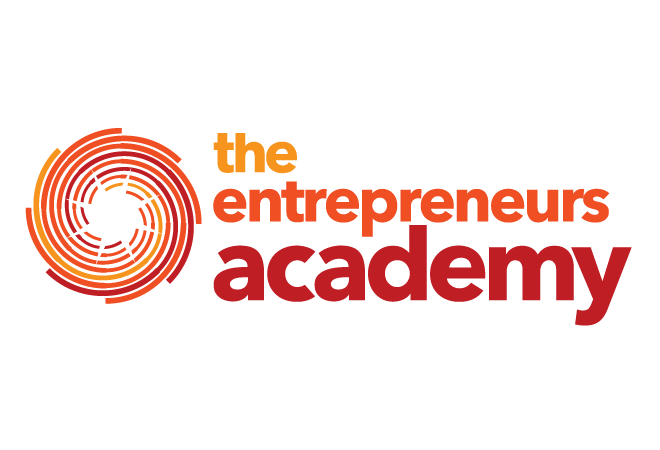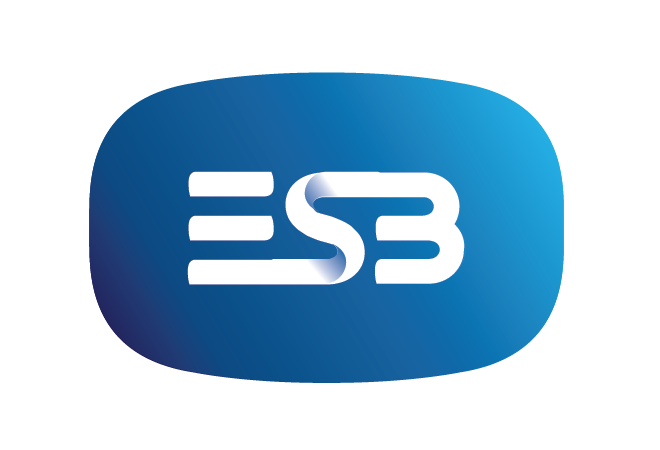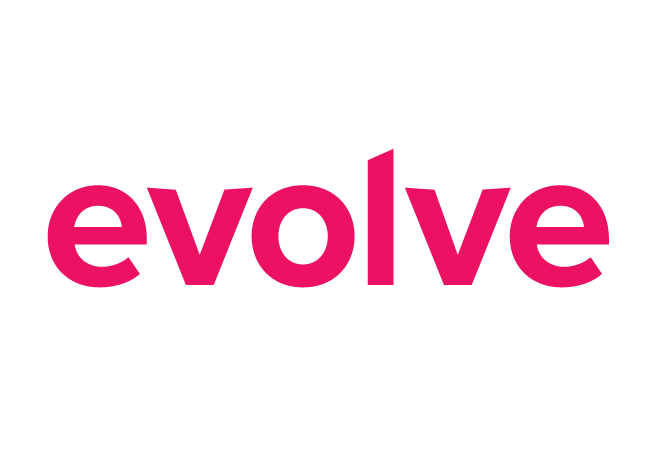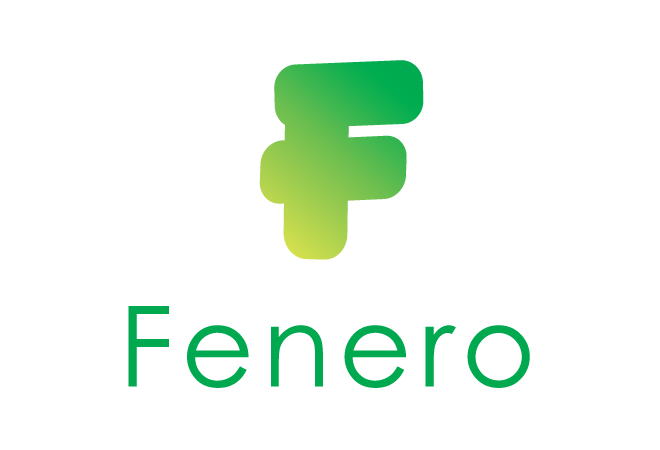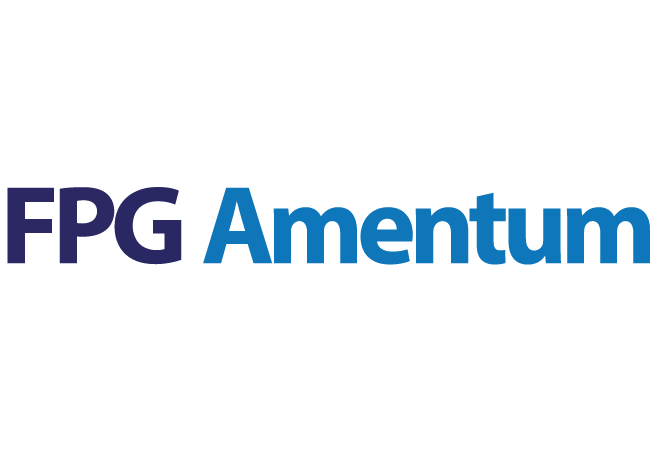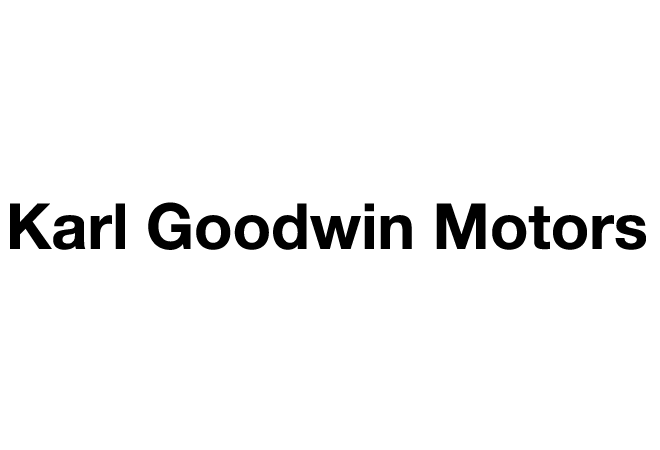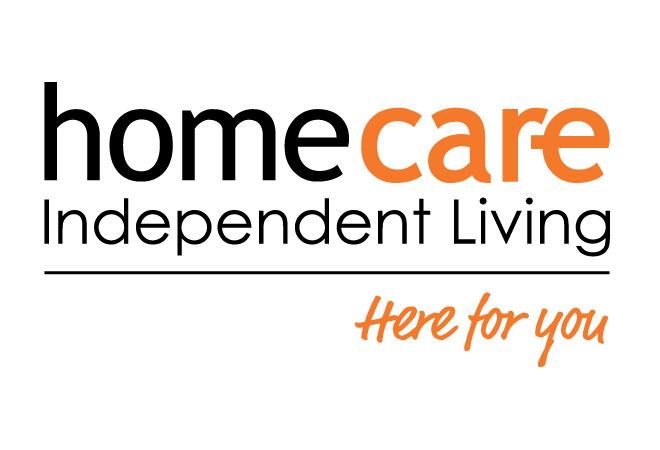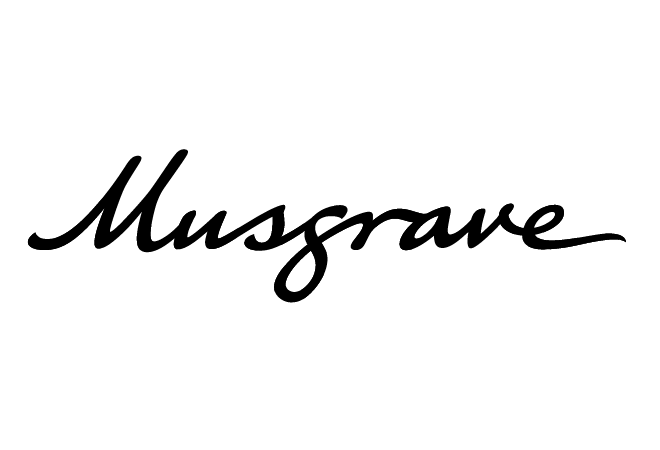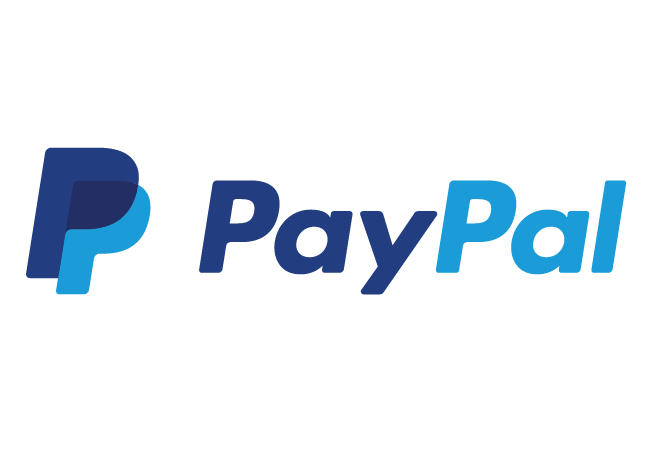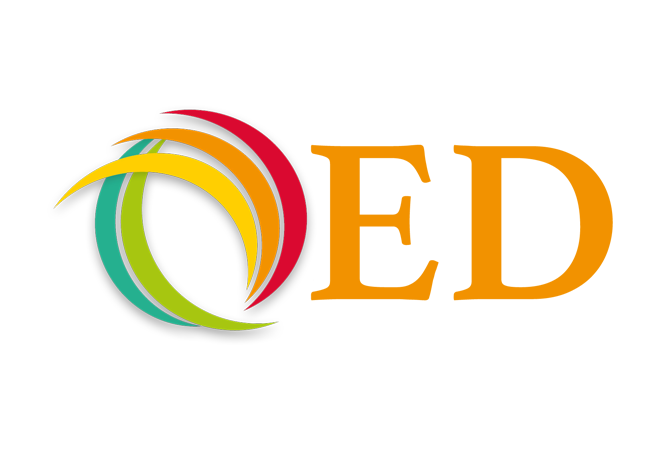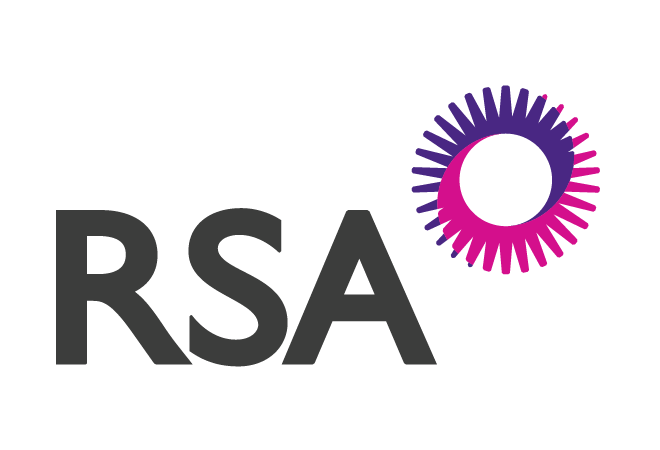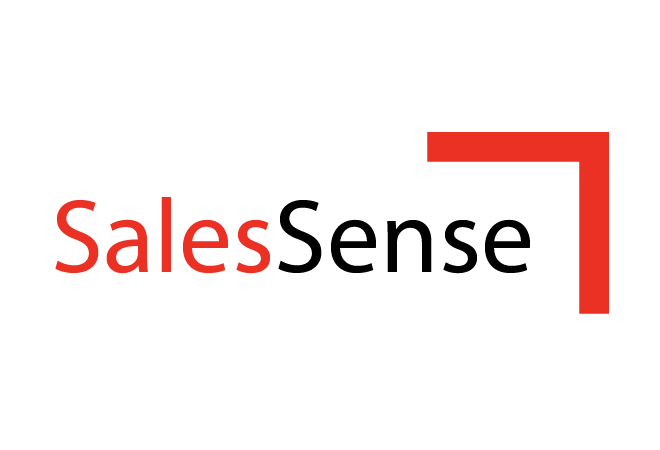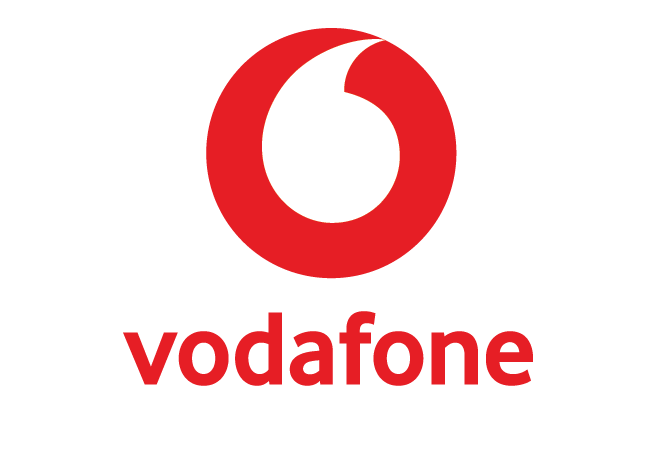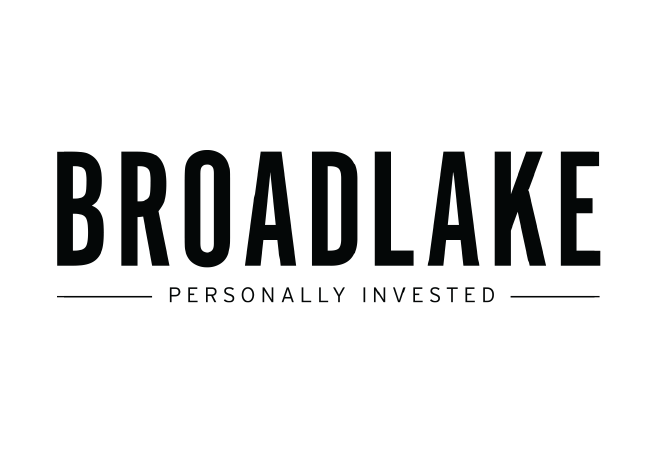 Pete Smyth, Broadlake
"The LIFT team have a vision to bring out the leadership potential in all Irish people. In Broadlake we see first hand the potential of Irish leaders globally when they have the right supports. The vision of Ireland being famous for it leaders is exciting and achievable. That's why we are helping LIFT."
Pete Smyth, Chief Executive Officer, Broadlake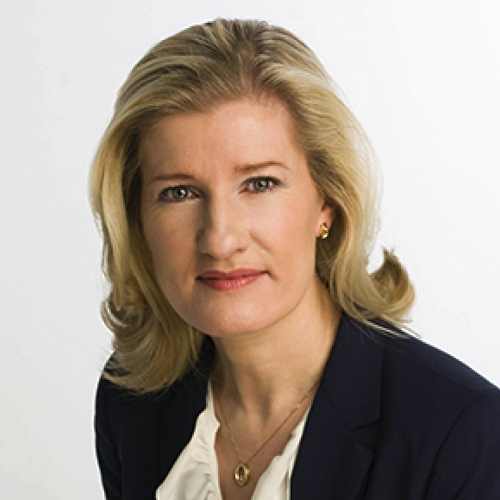 Catherine Moroney, AIB
"LIFT is an accessible initiative for everyone from business to education and sports and it is inter generational. LIFT's core purpose is to facilitate conversations that encourage and foster core values that can help shape Ireland's sustainable future. All decisions are made through the filter of our Values and LIFT initiative will collectively raise our awareness of those filters for sustainable decision making."
Catherine Moroney, Head of Business Banking, AIB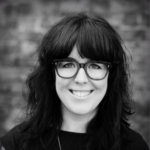 Chupi Sweetman, Chupi
"There is a tremendous opportunity to build a better, brighter and kinder future, not an old Ireland built on prejudice but a new Ireland built on strength. We are delighted to be a Founding Partner of Lift Ireland"
Chupi Sweetnam, Founder, Chupi
Sonya Lennon, Dress For Success Dublin
"Dress for Success is an organisation that empowers women to succeed in sustainable careers. We understand that LIFT is a vital piece of the puzzle. Fostering good values in our society now and for the future will make Ireland a better place to live and work"
Sonya Lennon, Founder, Dress For Success Dublin