About Us
LIFT Ireland grew out of a desire to change our country for the better, not because better is needed but because better is possible.
---
LIFT Ireland is a social enterprise initiative aimed at increasing the level of positive leadership in Ireland. Leadership is not limited to a select few and everyone can be a leader in their own way. At LIFT Ireland, we want to help build a nation of positive leaders. We believe that the more people 'living LIFT', the better the future we create for our country.
What is LIFT?
LIFT stands for 'Leading Ireland's Future Together'.
LIFT is an eight-part, group learning programme. LIFT's programme is being rolled out nationwide via a volunteer facilitator network with an overall goal of reaching 10% of the population within ten years.  LIFT's leadership learning process is based on eight key leadership values; Listening, Positive Attitude, Respect, Competence, Dedication & Determination, Empathy & Understanding, Accountability, and Honesty & Integrity.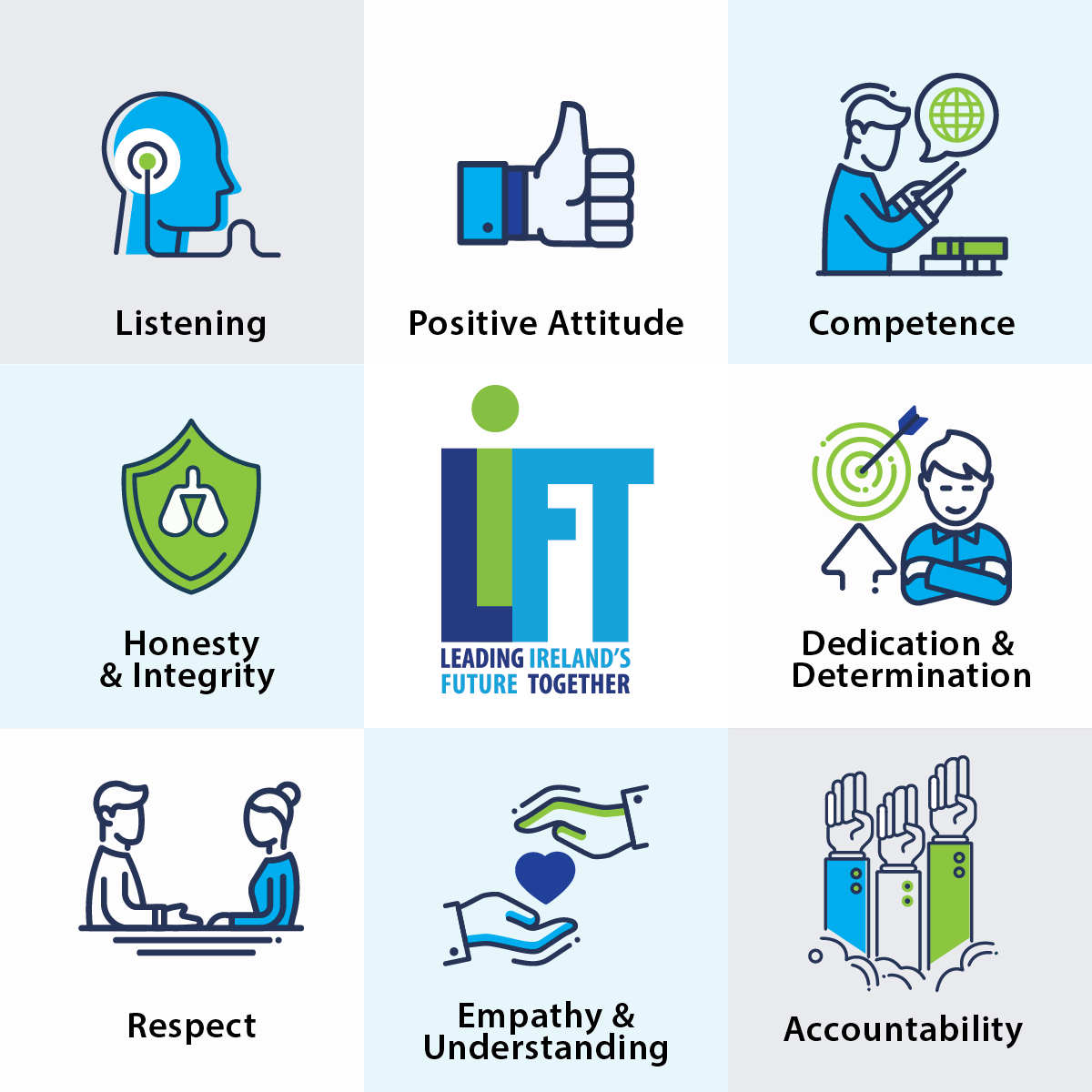 Our Goal
Within 10 years we want 10% of the island's population to have partaken in LIFT's leadership learning process.
We aim to reach this target via our facilitator and partner network. Each individual or organisation that commits to LIFT brings us a step closer to our overall goal. LIFT Ireland officially launched in May 2018. That means that by 2028, our vision is that over half a million people in Ireland will have experienced our leadership learning process and be 'Living Lift'.
Who Are We?
LIFT Ireland was founded in 2017 by siblings Joanne and David Hession along with Sonya Lennon of Dress for Success Dublin.
We believe in strength in numbers. LIFT Ireland is a collective movement backed by its partners and an exemplary advisory board. Our partners are made up of businesses, community groups, schools, and sporting organisations that have made a commitment to roll out LIFT's learning process. Each organisation involved in LIFT is united by their belief in the power of positive leadership.
Leadership Roundtables
LIFT Ireland
uses a simple 5-step process where individuals reflect on leadership values in small groups, which are appropriate to people of all backgrounds, from ages 10 and up.
LIFT's learning process is based on eight key leadership values, which were formulated after conducting an extensive nationwide survey on the country's most revered leadership attributes. LIFT adopters have included community groups, businesses, schools, and sports clubs.
2022 Events
Events are a big part of the LIFT Ireland's community building culture.
In May 2018, we launched LIFT OFF, a landmark event attended by key leaders from the worlds of sport, art and business. That event signified the start of our journey. Each year hereafter, we will be holding annual LIFTing Ireland events to keep the momentum going and signal our intention for the year ahead. As well as our annual marquee events, we hold regular facilitator training workshops, leadership seminars and meetups. Come along and join the movement.
LIFT Let's Make Change Happen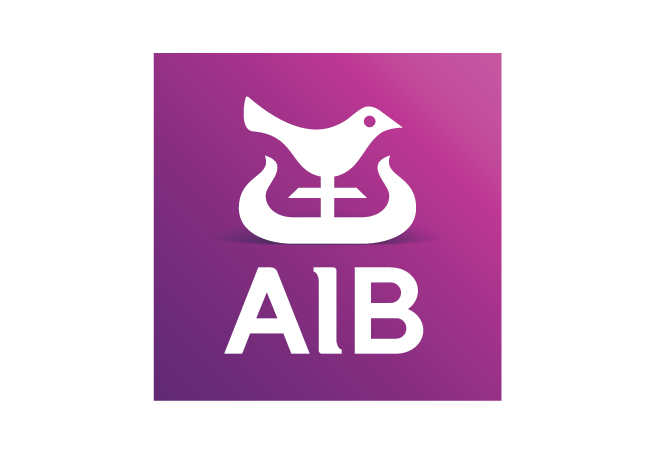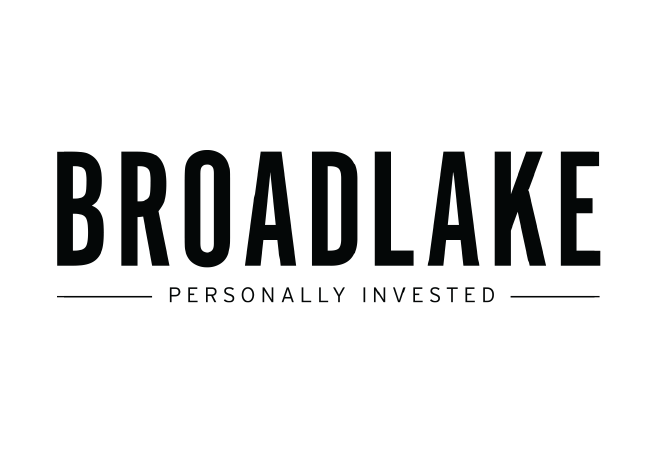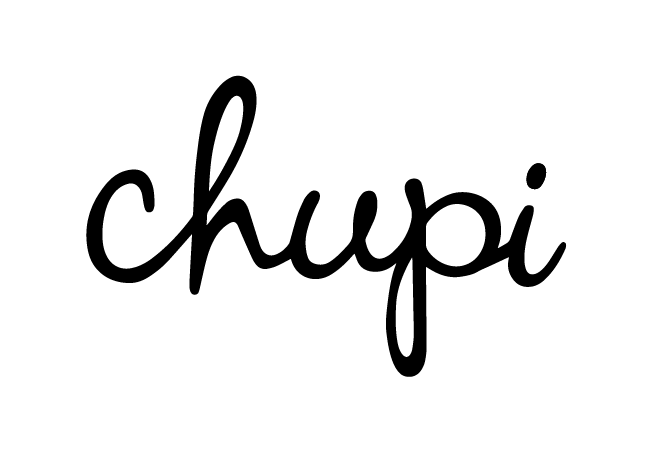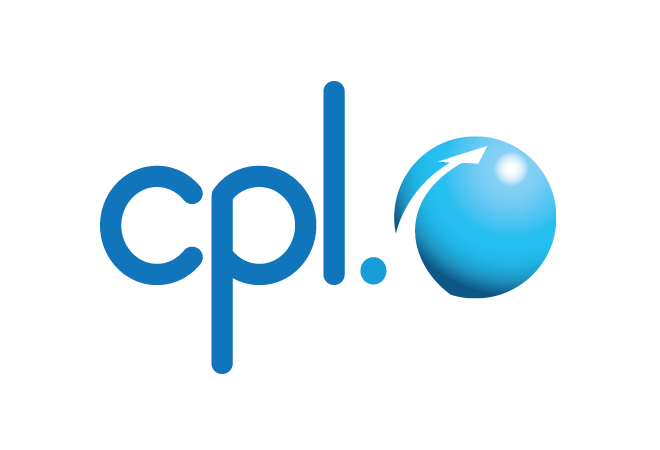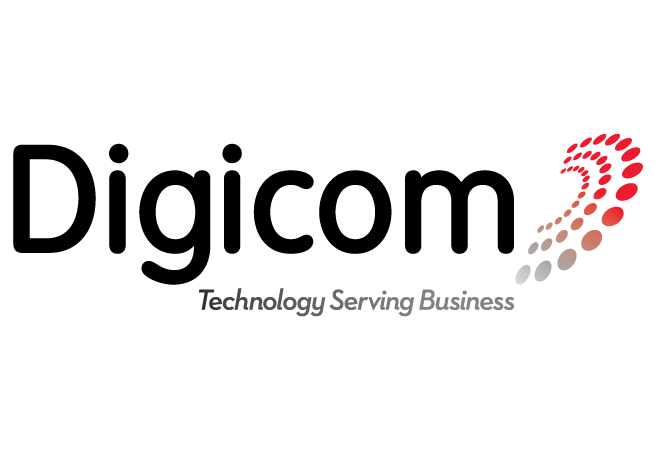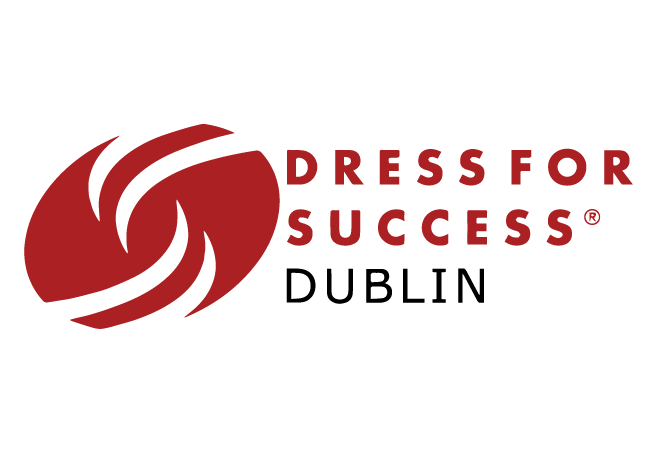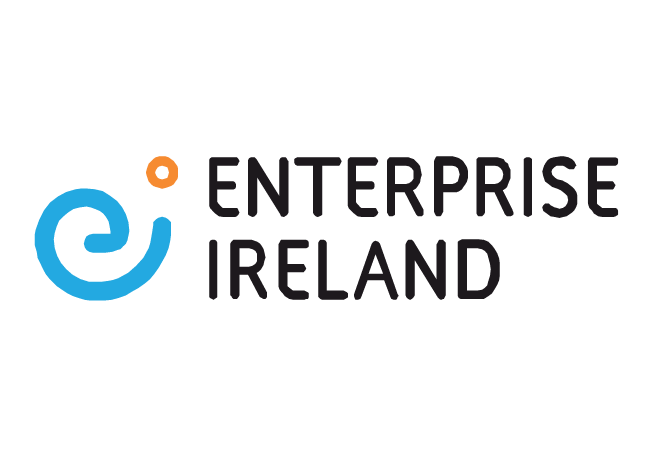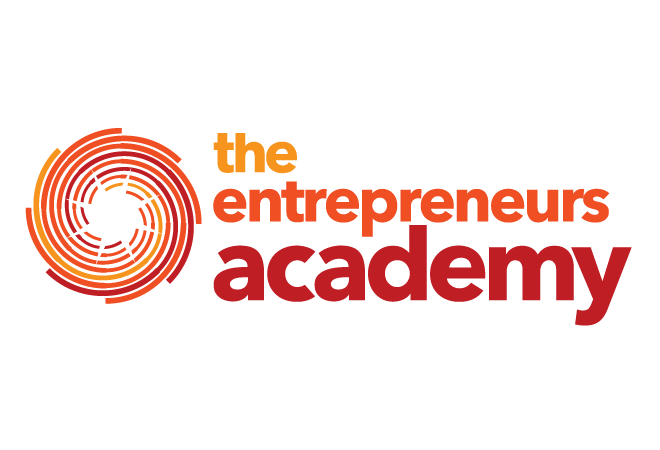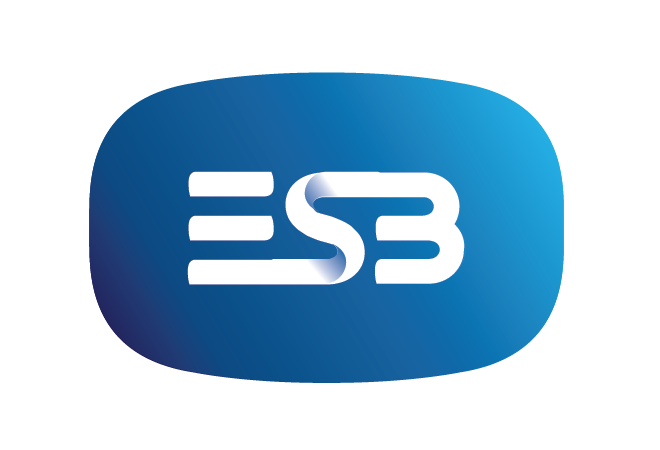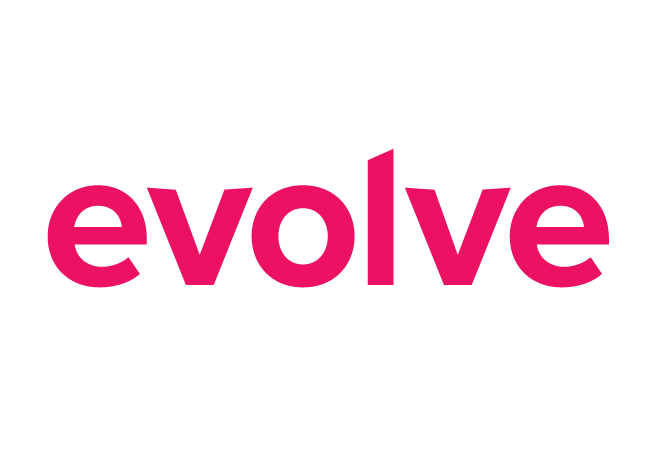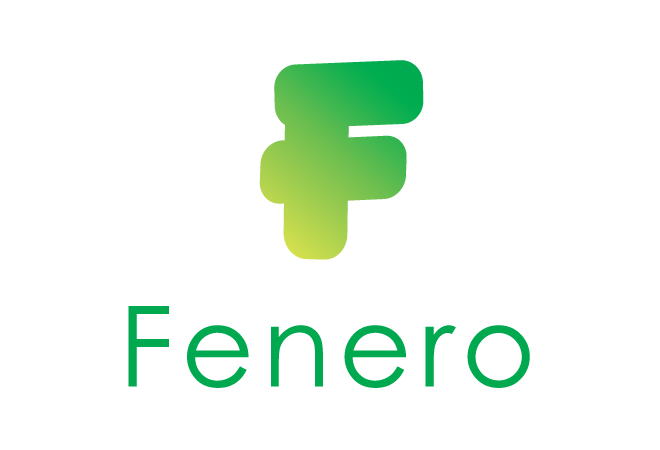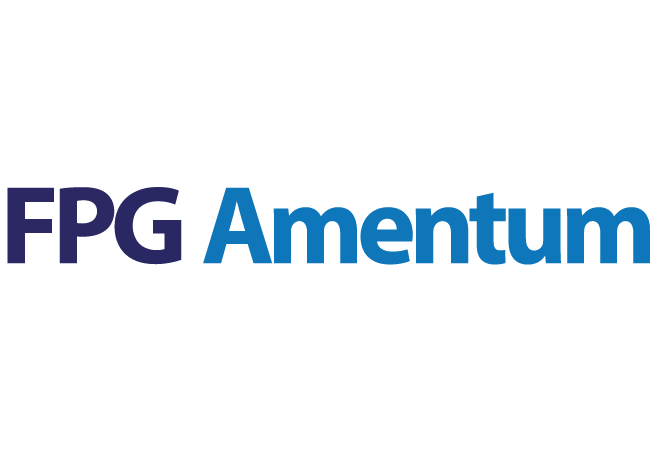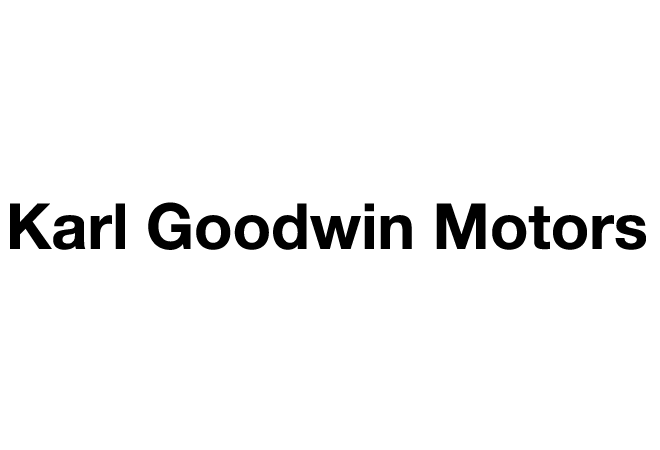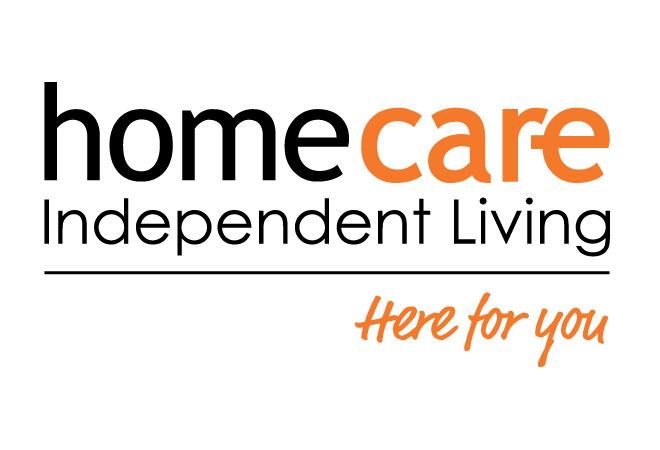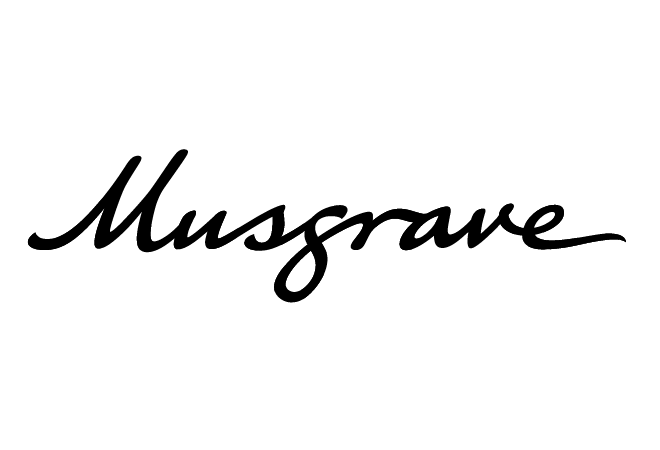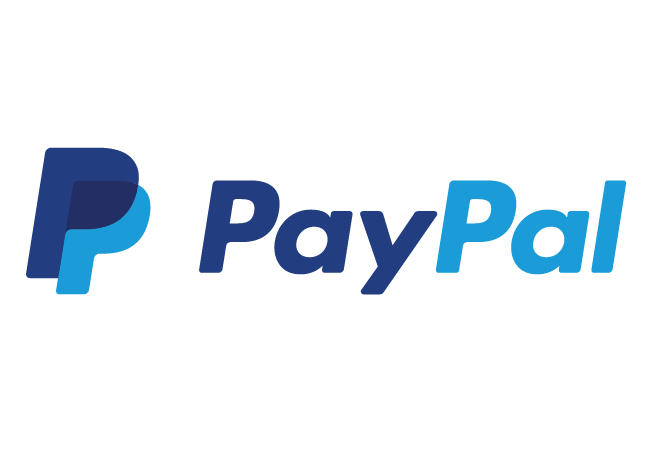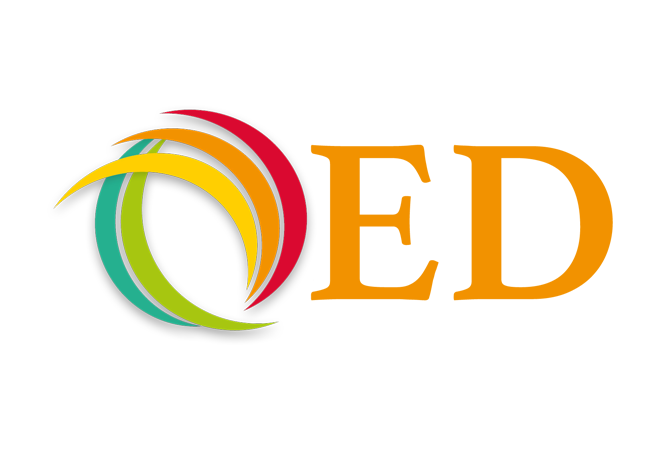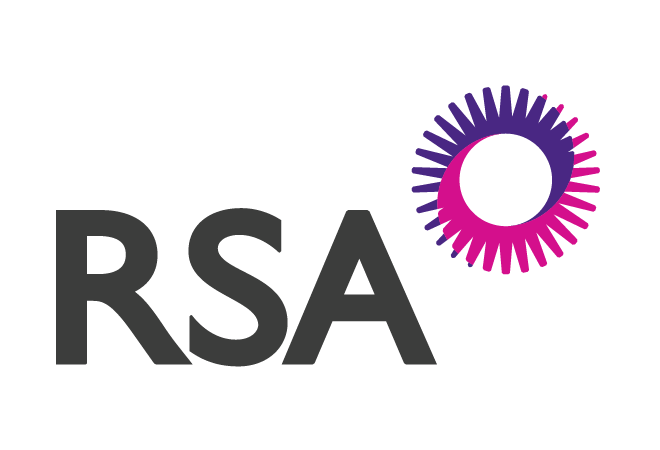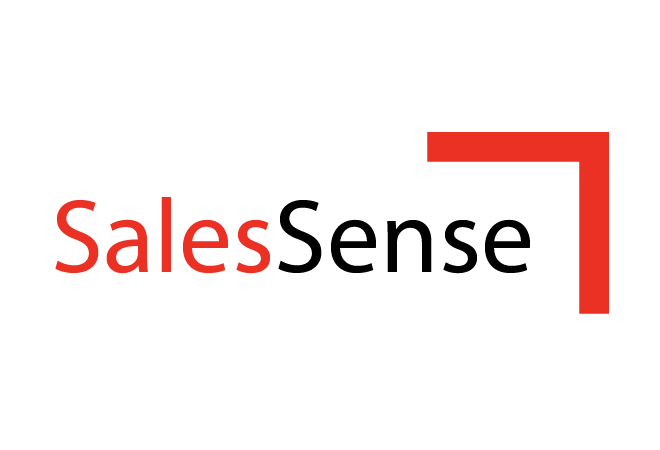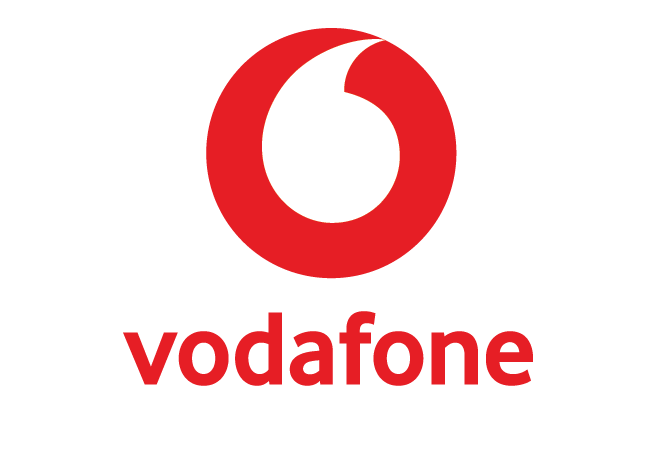 Please feel free to get in touch. We would love to answer any questions you have…